Power and Wealth Action Board
The members of the EnrichHER Power and Wealth Action Board provide their expertise and industry experience to the women-led businesses in EnrichHER Society. Through their hard work and dedication, these individuals are an integral part of EnrichHER in reaching its mission of funding 100,000 companies.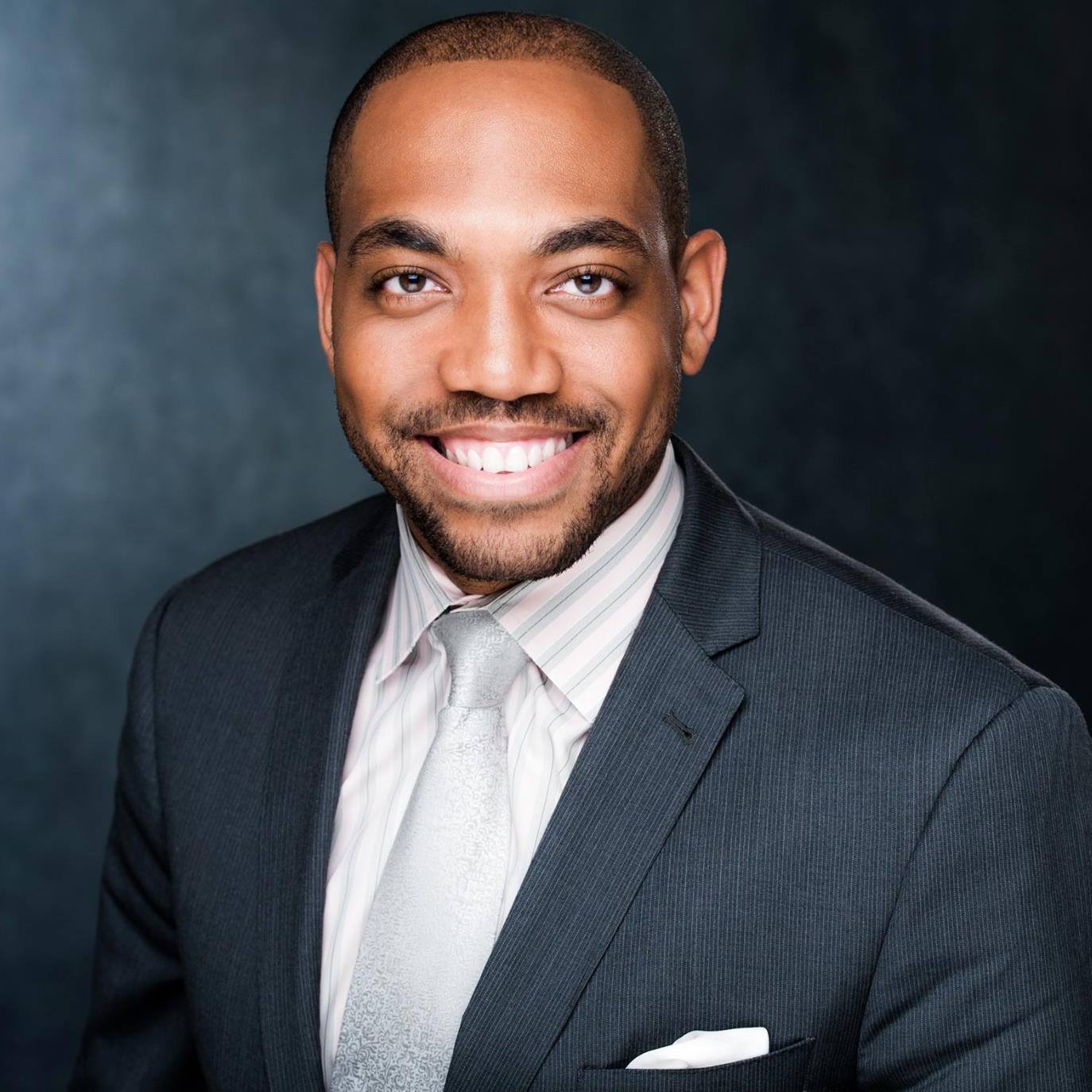 Networking; Financial planning advice
Taylor Insurance & Financial Services
Barry Queen Jr., WMCP®, a native of Philadelphia, Pennsylvania, began his career as a Wealth Advisor with New York Life in Norfolk, Virginia, back in November 2009. Among his many accomplishments, he is most proud of becoming a qualifying member of The Million Dollar Roundtable, a global independent association of more than 42,000 of the world's leading life insurance and financial services professionals from more than 470 companies in 71 countries at 26 years old.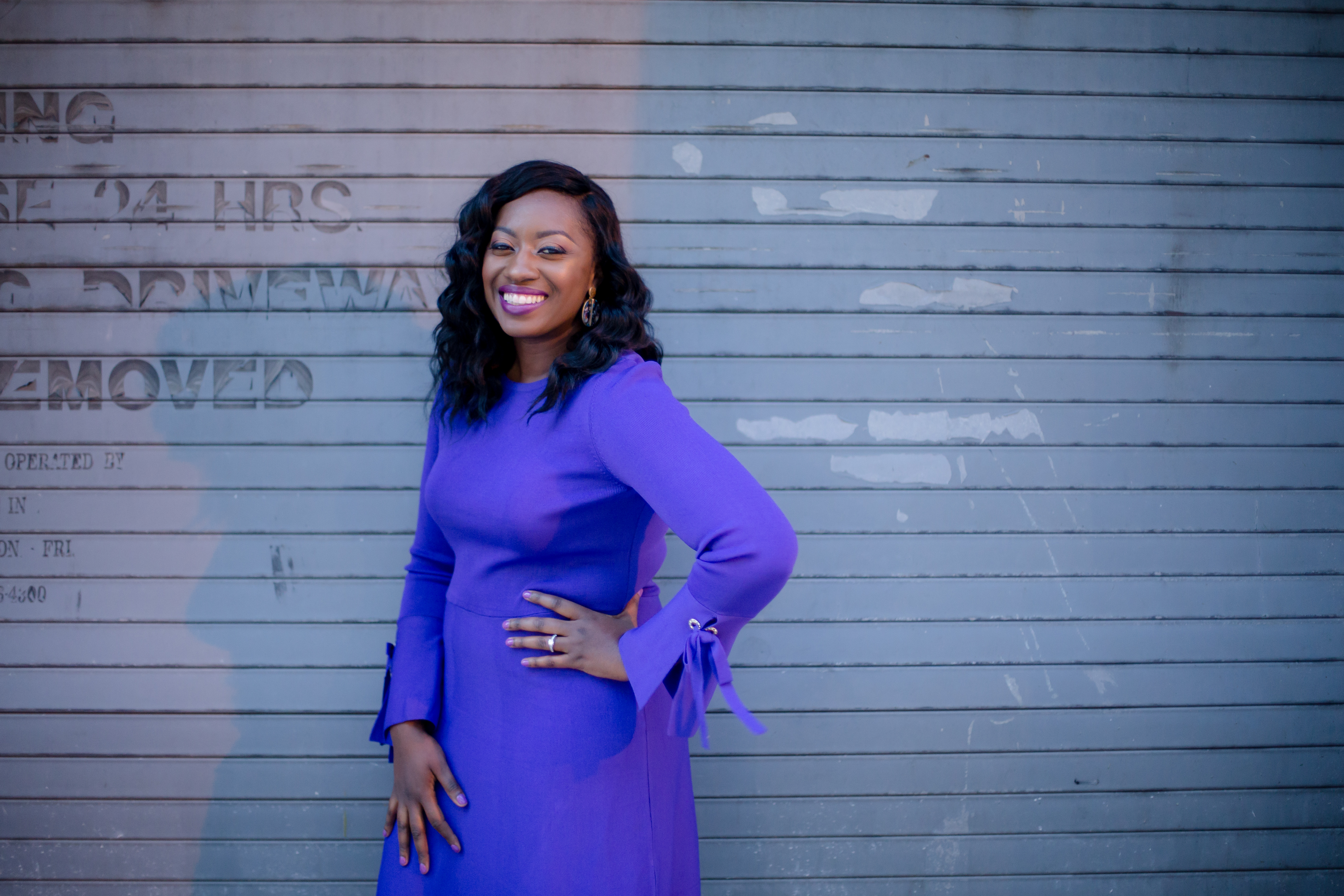 Discounted tickets to PurpleCON; Brand Consultation and Coaching
Danielle Kristine Toussaint
Danielle Kristine Toussaint is founder and CEO of She Thinks Purple, a women-powered creative agency that partners with impact-driven entrepreneurs and nonprofit leaders to tell inspiring brand stories and change the world. A storyteller, strategist and social entrepreneur, Danielle has been the writing pen behind op-eds and speeches for Huffington Post, Forbes.com, and TEDx. She's author of the e-book "Dare to Think Purple: The Female Founders Guide."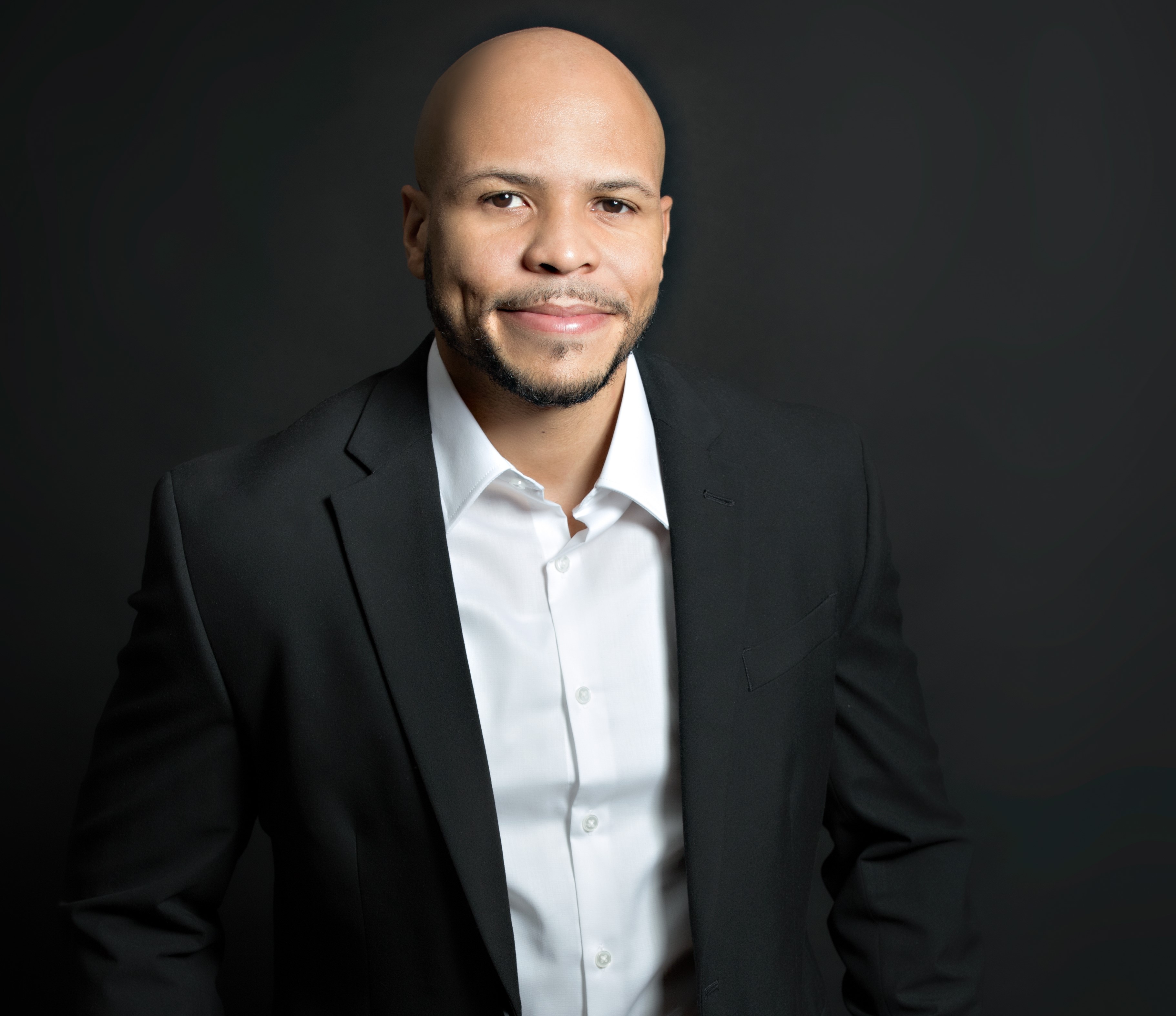 Mental health and self-awareness resources
Quality of Life Counseling Center LLC
Deuene Hickman is the Executive Director and founder of Quality of Life, Inc. and the C.E.O. and founder of Quality of Life Counseling Center. He began his journey of mentoring, coaching, and empowering youth more than 15 years ago and has yet to look back. With a deep-rooted passion in helping at-risk youth and their families, Hickman parlayed his business savvy and organizational skills to create a foundation that supports children and families, senior citizens, veterans, and the homeless.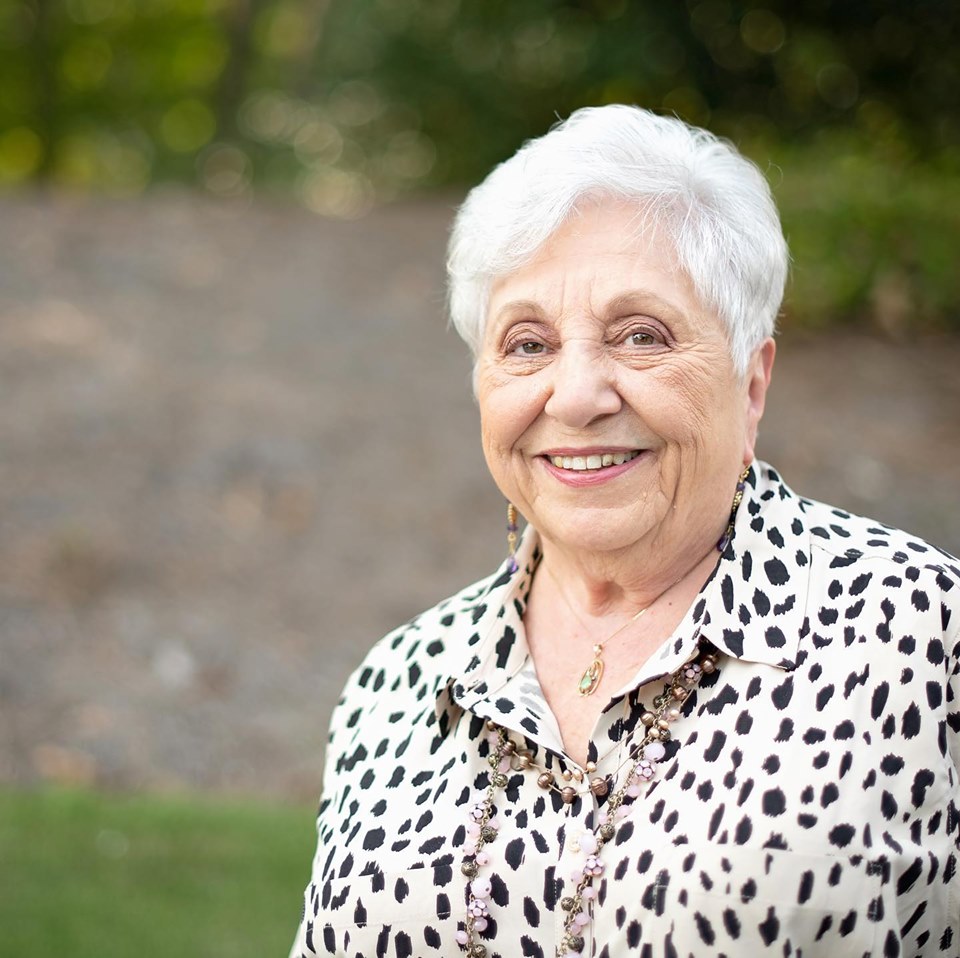 Access to a network of leaders
Evelyn Asher is a strategic communication coach who mentors women in technology. She has served in the marketing departments of three Fortune 500 companies and as a certified director of the Small Business Center of Caldwell Community College & Technical Institute, part of a 57-member network in North Carolina. She is an active member of Wisdom Project 2030, a 501 (c) 3 in Gainesville GA that helps nonprofits and other entities find solutions to unique challenges through short-term projects.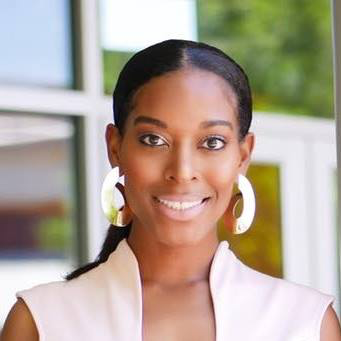 Online resources; Digital books
Kelly Marble PMP is a results-driven marketing project manager with 8 years of client satisfaction. Her all-star performance includes managing a 40 million dollar portfolio for digital and print campaigns in the following industries: IT and Supply chain, C-Level Tech programs, Diversity and Inclusion with an emphasis on community affairs. Her core competency is market expansion, customer relations, and brand awareness.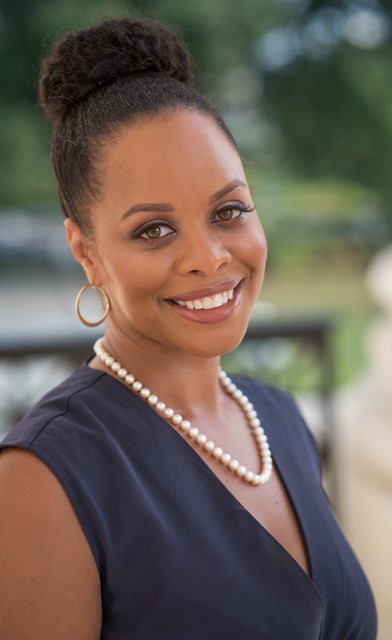 Connections; Potential speaking engagements; A podcast platform
Kristina Francis is a Principal with The Marathon Fund, a private growth fund that invests in pre-seed, seed, and pre-Series A stage companies majority-owned and/or controlled by underrepresented entrepreneurs. With over 20 years in systems and product development, Kristina held positions from Software Developer to Director of System Development and Engineering. She's committed to changing the world by helping entrepreneurs and small businesses obtain access to the resources they need to make transformative impact in their industries and the communities that they serve.
Quyionah Wingfield, mother of two, author, speaker, co-founder, creator and CEO of Cool Moms Dance Too! (CMDToo!), is a family health and wellness provider and advocate. Quyionah Wingfield co-founded CMDToo! An organization that focuses on dance, fitness, and fun support group classes designed to help improve physical and mental health.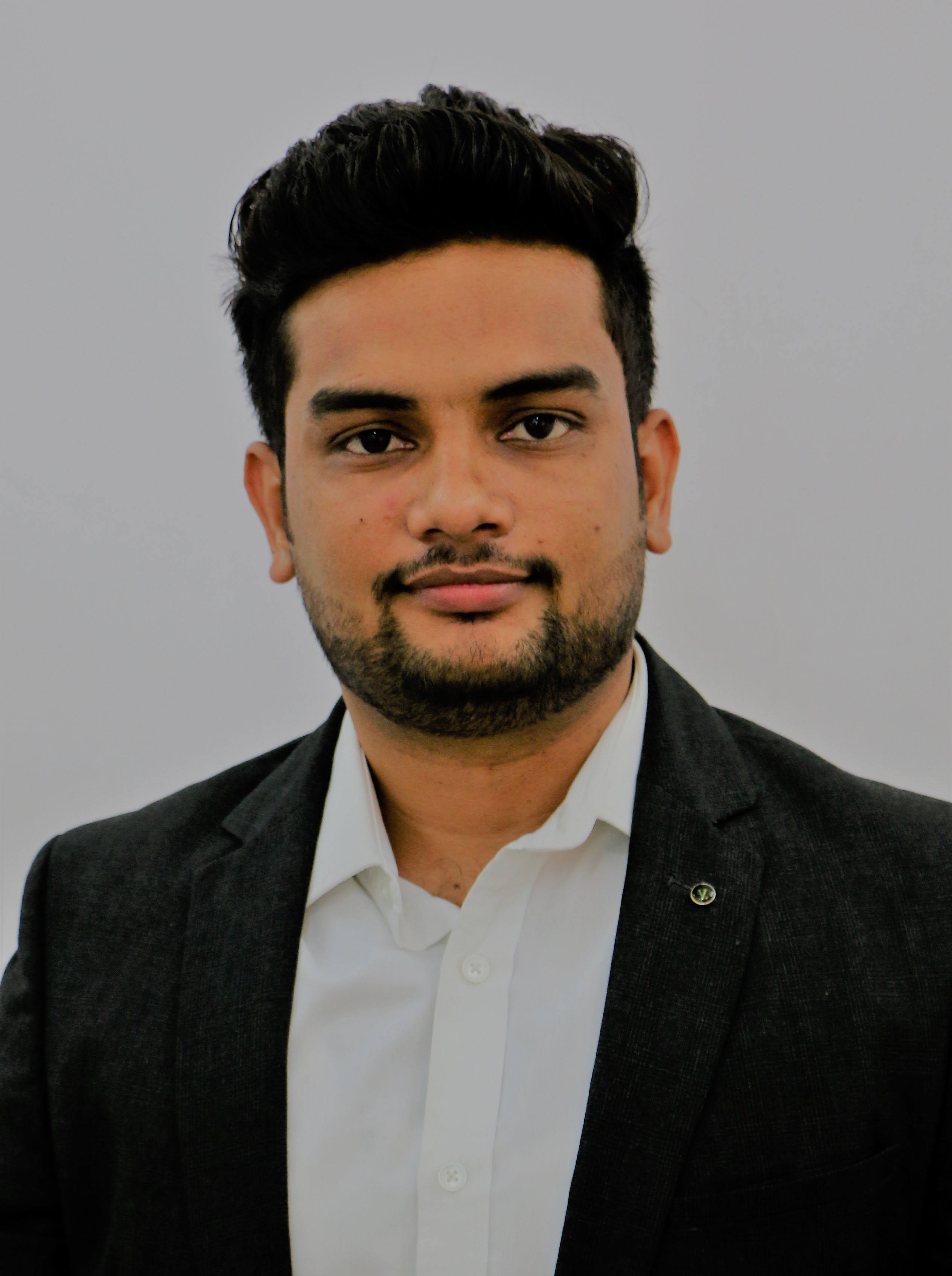 Navyug Infosolutions Pvt. Ltd
Shivam is a passionate Sales professional with years of experience in different Sales Environment. His zeal for creating value for the clients through consultative selling and helping them solve their business problems via innovative and disruptive solutions is his greatest strength as an entrepreneur.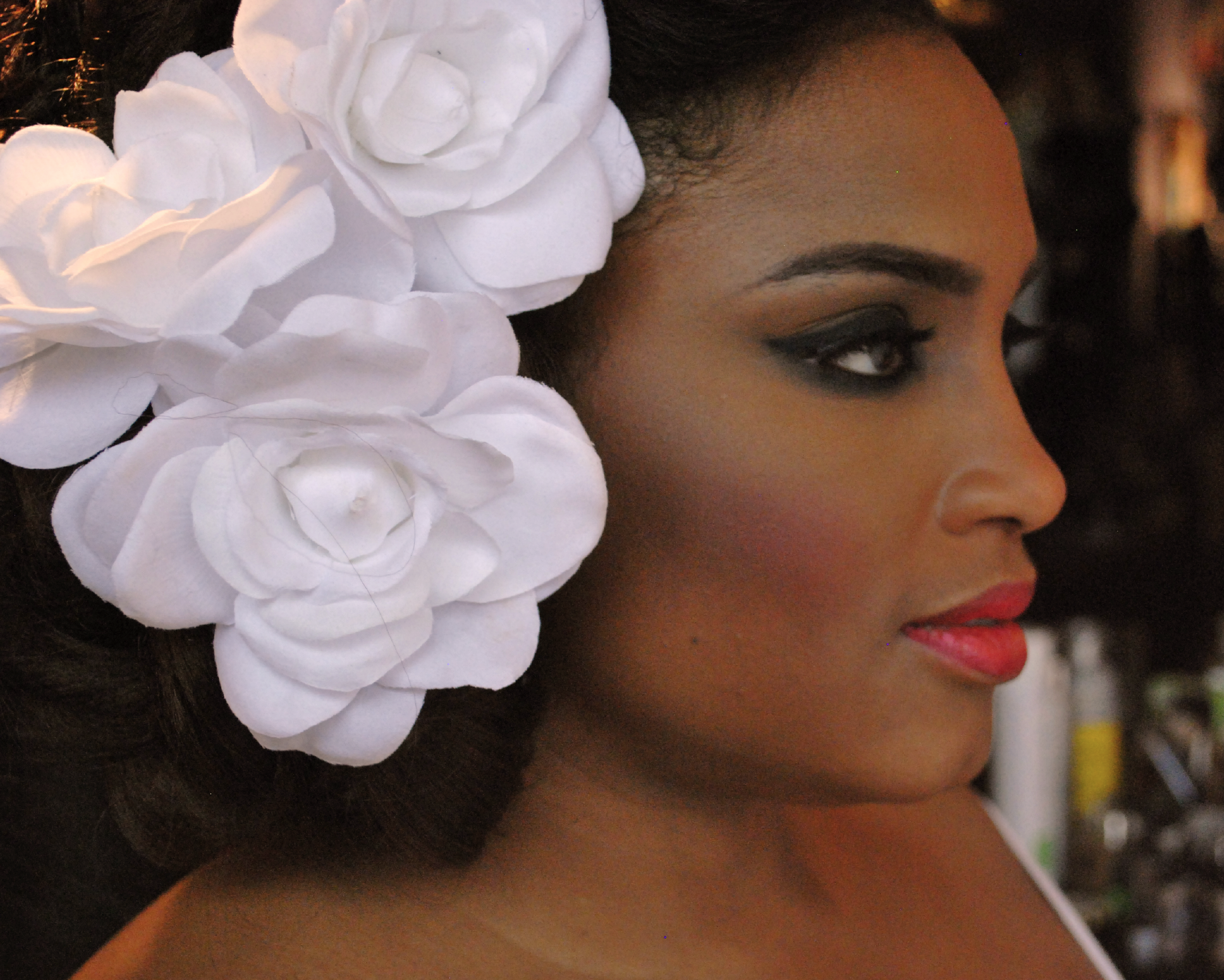 Vocal performances; Artistic events; Print and design consulting
Charlene Sadberry Tombar AKA Charlie Berry
Merlin Pansy, Curated Arts + Goods
Charlene Sadberry Tombar, also known by her stage name Charlie Berry, is a singer-songwriter, and the founder of Merlin Pansy LLC, Curated Arts + Goods. Charlene leverages her artistic gifts in music, her strong aesthetic sensibility and her years spent in the promotional and advertising offices of her mother to carefully curate the best products and talent. Merlin Pansy is a full service creative agency providing advertising specialties, custom apparel, fine printing, and design services for businesses and special events.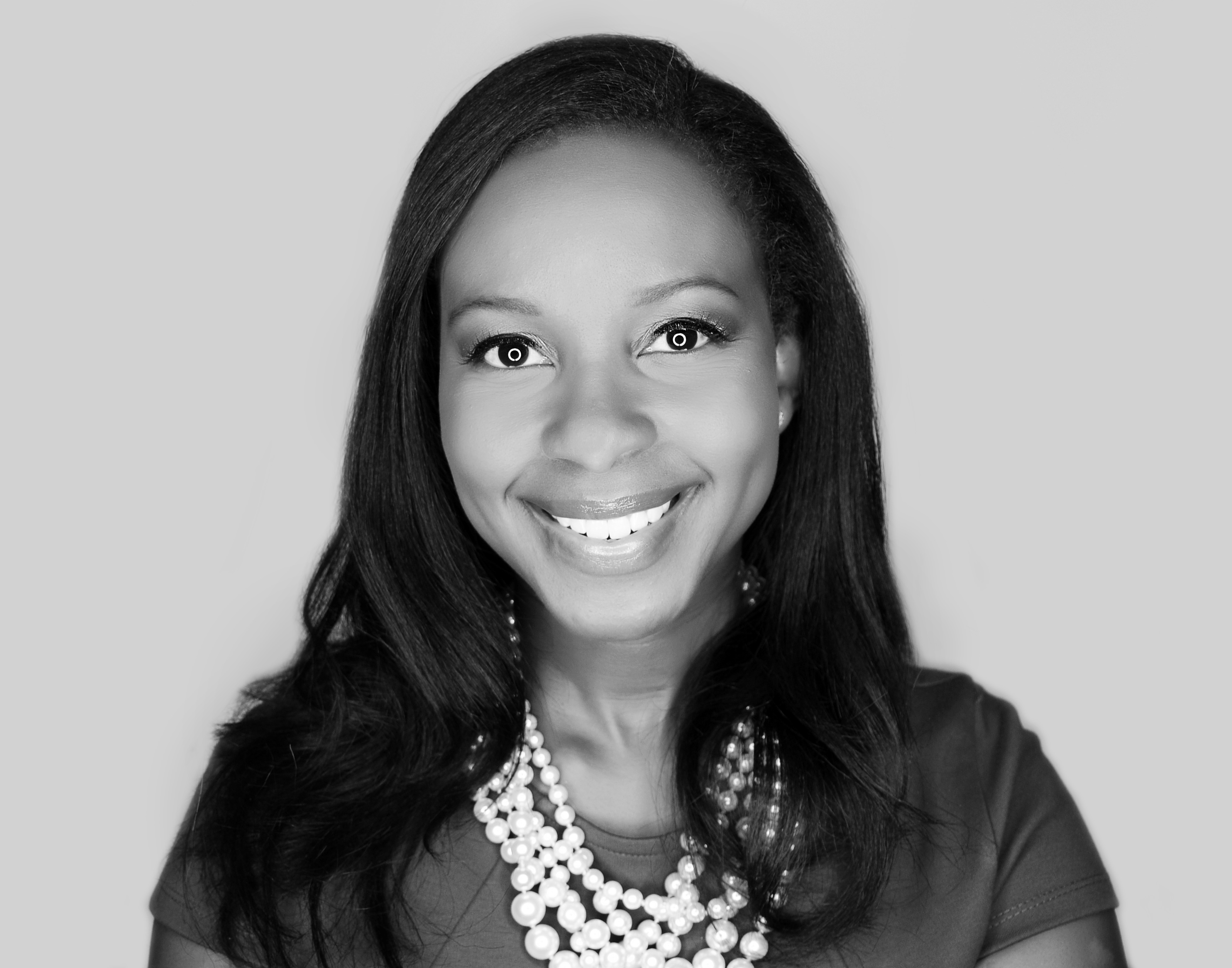 Named to ESSENCE Magazine's list of 100 Woke Women, Edda is an expert communications and strategic advisor, helping organizations create and communicate value at the intersection of business strategy, partnerships, politics and corporate engagement. Edda's experience and love of politics led to the creation of the All In Together Campaign, a non-partisan women's organization committed to closing the gaps in politics to advance the progress of women's civic leadership.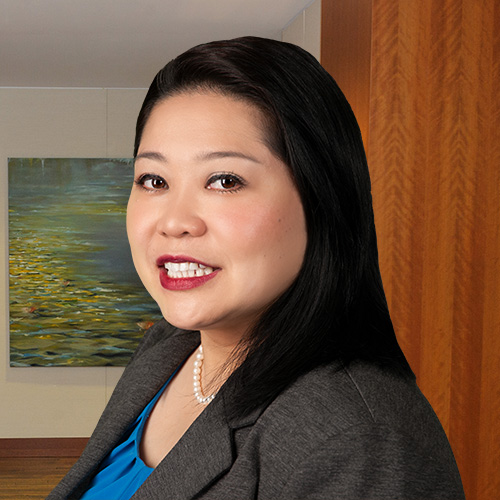 Banking best practices; Credit score advice
Kathryn Bunn is an advisor in strategic and financial matters to clients as a Relationship Manager in the emerging growth technology space within Atlantic Capital Bank, specifically fintech. Kathryn serves as the Atlanta Chapter Chair for the MIT Enterprise Forum and the Atlanta Chapter Chair for Women In Bio. She graduated summa cum laude from the College of Charleston and has 15 years of banking experience.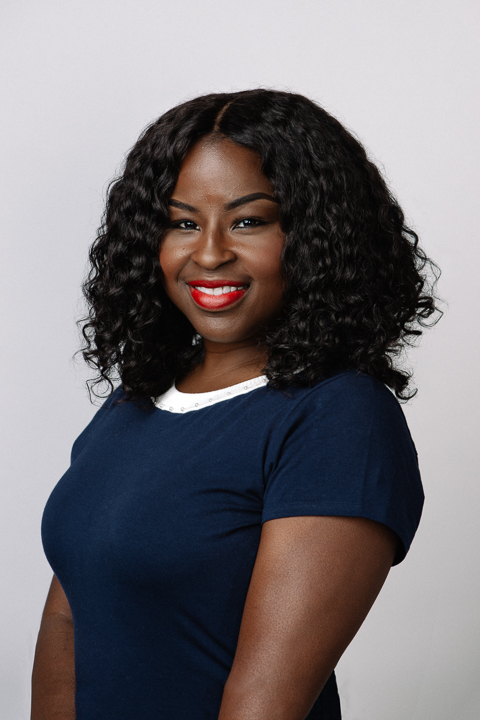 Ecommerce resources; Crowdfunding tips; Accelerator experience
Kim Roxie has been at the forefront of celebrating the beauty of multicultural women since she founded LAMIK in 2004, while still a college student in Atlanta. She was inspired to create her own line when she researched the ingredients in the brands available to her customers while working at a cosmetics counter part-time while in school. Dismayed by the unhealthy ingredients she uncovered, Kim decided to become the change she was looking for and founded LAMIK, an environmentally conscious cosmetics line that would not only look good on women of color but also be good for them.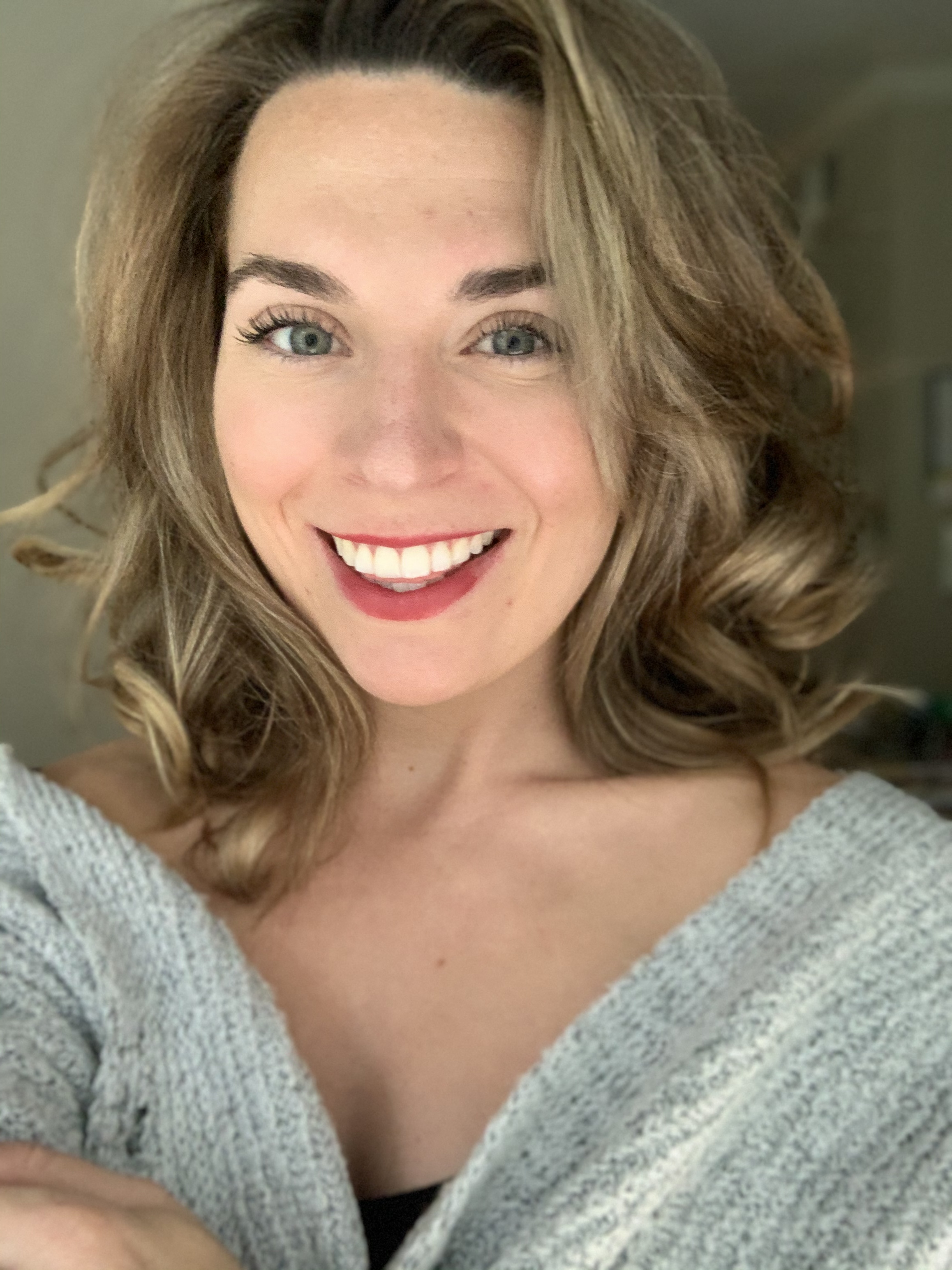 Email fundraising templates; fundraising advice
Nikacia specializes in content management, email marketing, and SEO optimization. She's experienced in small business marketing, as well as customer service. She is also well versed in influencer marketing and is passionate about bringing new strategies to the table. Nikki is passionate about the Rocket Dollar customer experience, and loves to hear stories about customer success while using their RD accounts.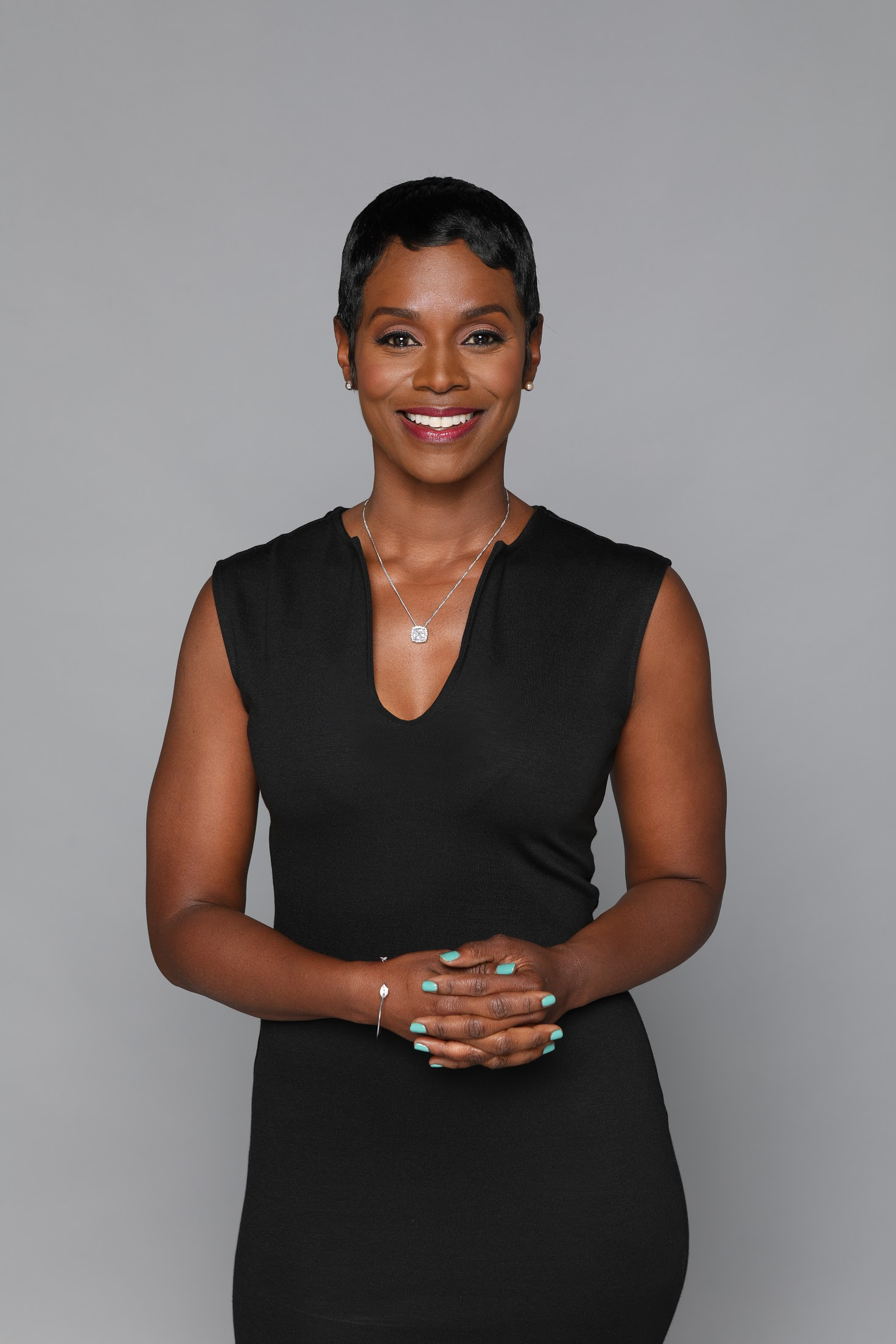 20+ years of media experience
With a passion for sports, empowering young women and the people of Atlanta, Rashan Ali continues to establish herself as a formidable and revered multimedia personality within the sports and entertainment industries. While attending Florida A & M University as a Broadcast Journalism major, Rashan knew that she wanted to share her voice with the world, and set out on a quest to make that happen. She became heavily involved in the entertainment scene in Atlanta, working for LaFace Records and the personal assistant to the late Lisa 'Left Eye' Lopes.